WHO WE ARE
Highlife Church is a fellowship
of People

that come together….

To worship and learn scripture so we can take the message of Christ to the lost and hurting world.

Find Out More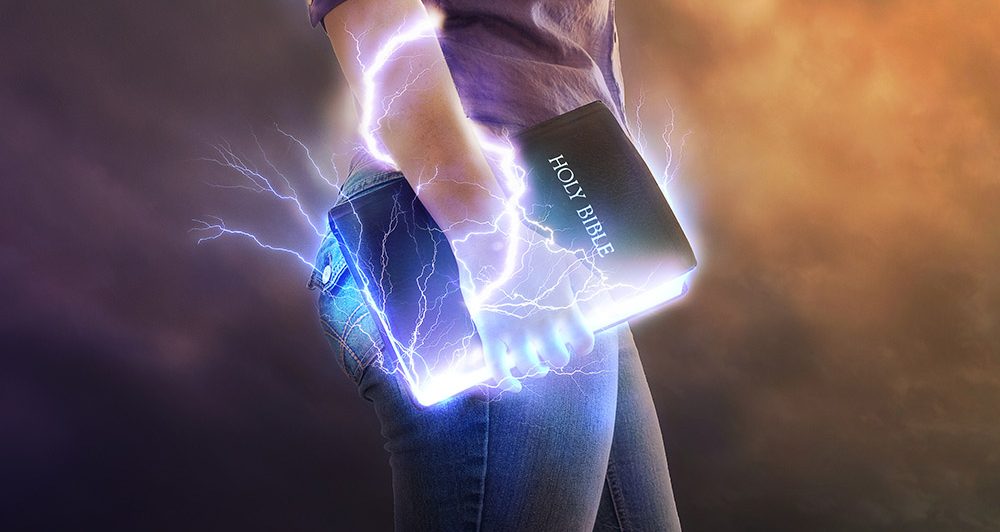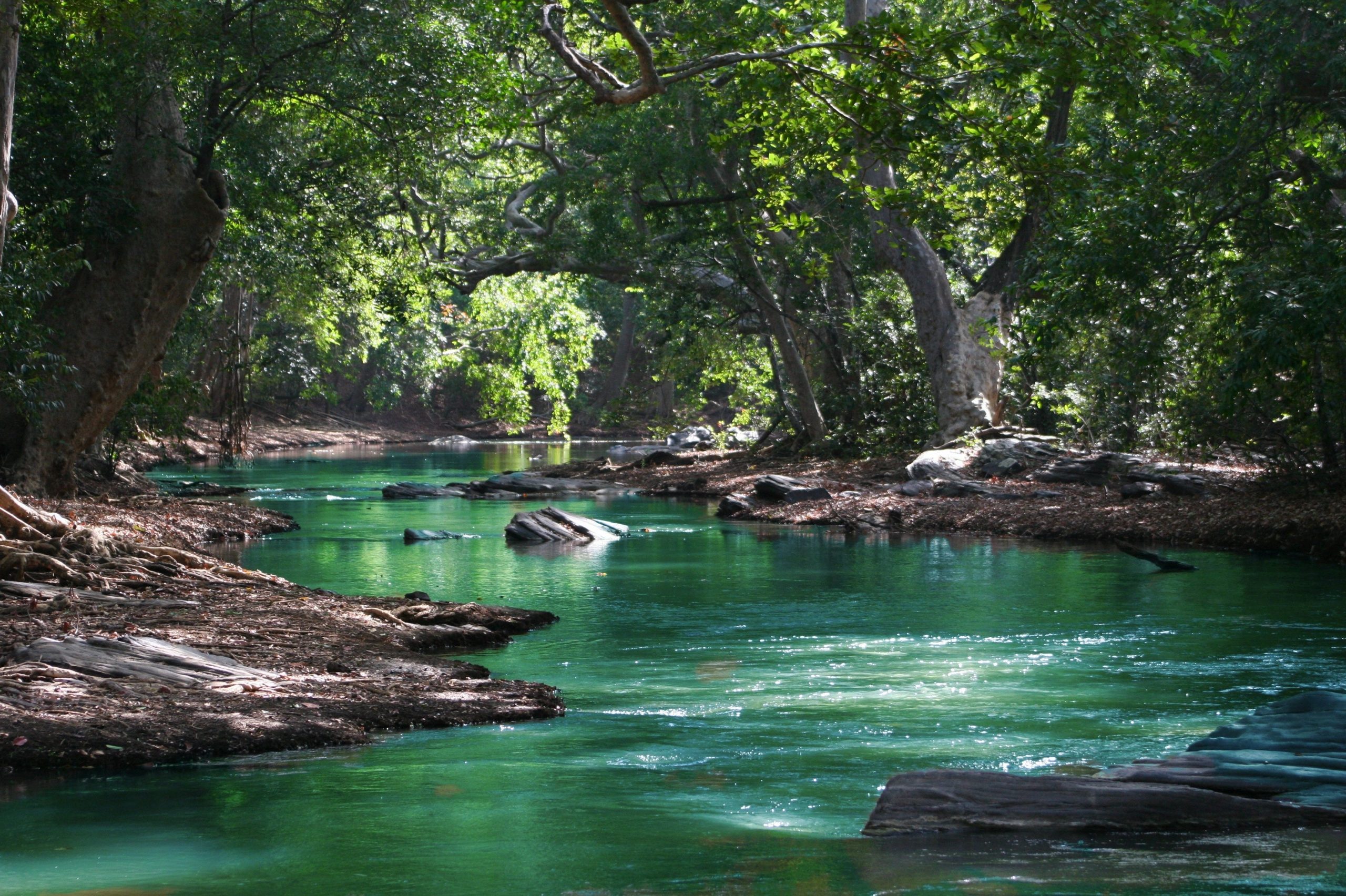 WE BELIEVE
The Bible is the final authority given by God.
We have had many taglines, but our ultimate goal is for God to touch the hearts of the broken and hurting through the Word of God and to see God transform lives.
Our Values
Highlife Church is dedicated to creating an environment where people can have an experience with Christ through worship and the gospel. We desire everyone to come to know Jesus as their personal Lord and Savior.
LEARN MORE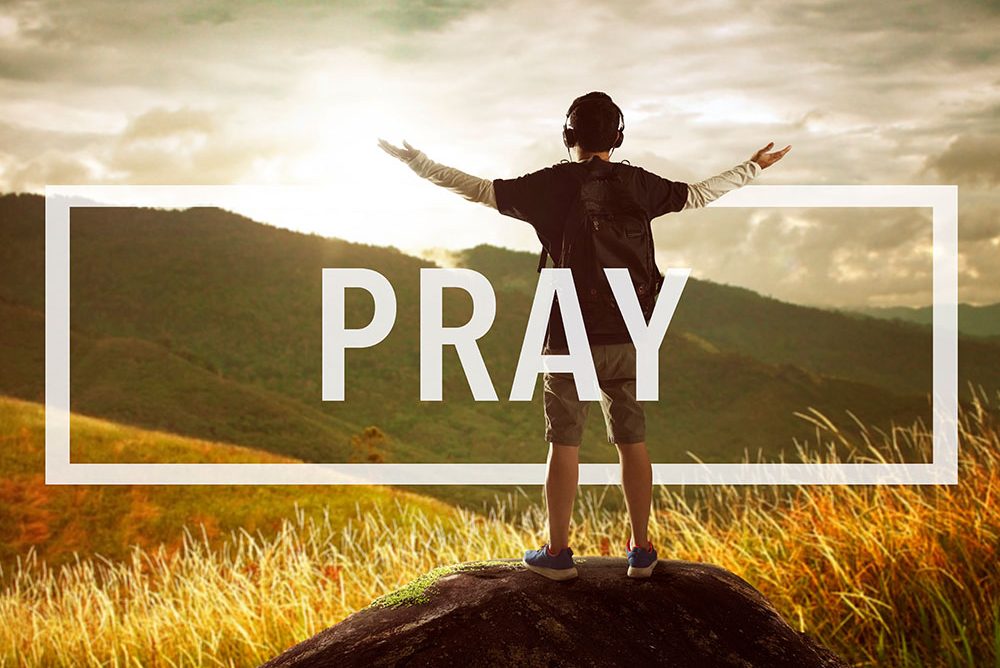 Statement of Faith
Our statement of faith consist of 16 key components that guide our church, allowing us to be separate from the world. This unifies the body of Christ to firmly stand as one. Without this statement of faith, we stand to become prey as the enemy is out to seek, kill, destroy.
LEARN MORE
MEET OUR PASTORS
Our Pastoral Staff
Our pastoral staff are credentialed and licensed through Elim Fellowship. Each one has a passion for sharing the love of Christ to as many people as possible until the Lord calls them home.
CONNECT WITH US
Contact us
Are you interested in Highlife Church? Take a moment to connect by filling out the form below.