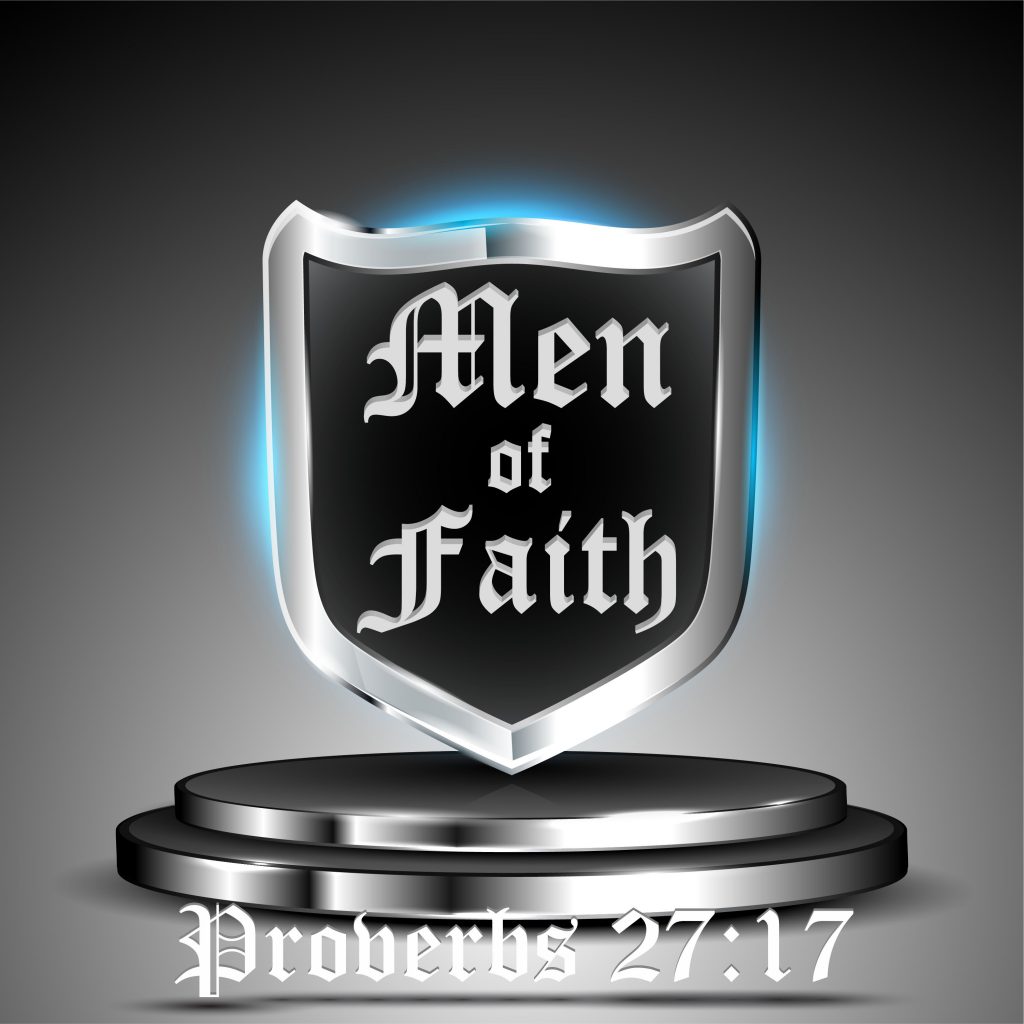 Men's Breakfast
The Men of Faith Breakfast is a time where we can enjoy a hot breakfast, fellowship with other men and get to know each other.
We meet once a month on the first Saturday. Fellowship time starts at 6:30 AM and the meal is served at 7:00 AM sharp. The food is free but donations are welcome as we are a self sustaining group of men that do not rely on the church for funds. 
Where
2032 E Kearney St, Suite 207   Springfield, Missouri 65803
(In the MetroPlex Plaza)
When
1st Saturday of each month
7:00 AM – 8:00 AM
Our Story
Men of Faith began from a member of our congregation who was looking to unite the men in the church so we can further get to know the people we were worshiping with on Sunday mornings. 
Getting to know our brothers in Christ is vital to our growth and it also allows us an opportunity to pray with each other. 
Proverbs 27:17 says, "As iron sharpens iron, so one person sharpens another." And that is what Men of Faith is about. We share our experience, strength, hope and love for God with each other, knowing that our authenticity and vulnerability will help someone who may be struggling. 
If you would like to be a part of this ministry and help prepare the Men's Breakfast food please email us at info@highlifechurch.org
Are you considering donating to the Men's Breakfast fund? Click Here to make a donation.