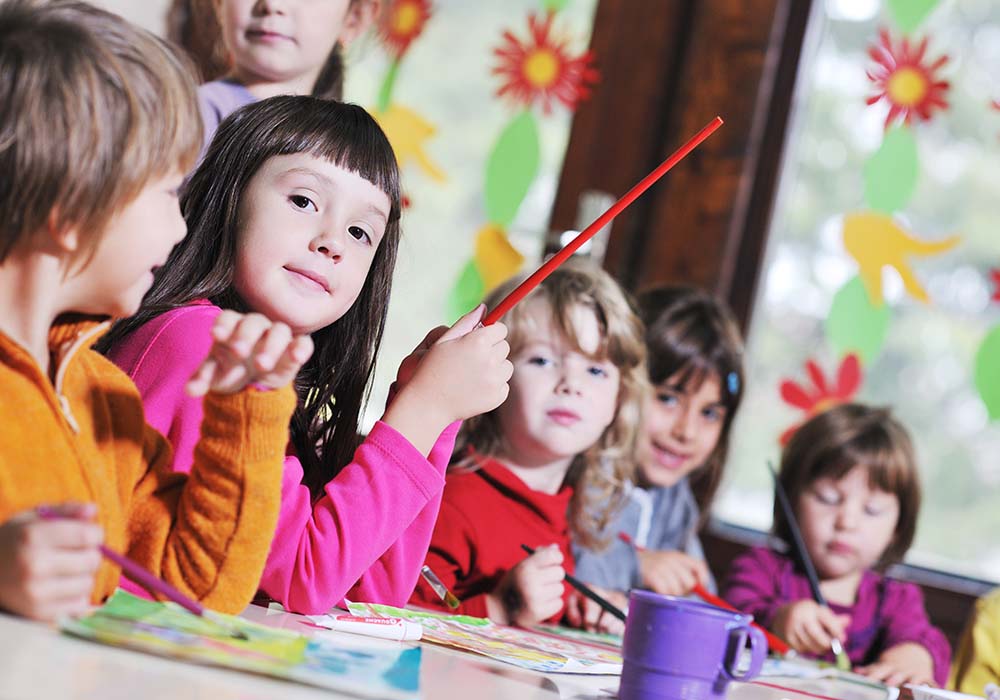 Highlife Kids
Our kids ministry offers children under 6 an experience to worship with their parents and then learn about the love of Jesus with other children while doing crafts.
We believe in the power of children being a part of the worship service with the adults because it gives them an opportunity to see their parents worshiping God.
Our children are the next generation of believers and we believe having them part of our service creates an environment of belonging. Our kids are an integral part of our church family and we believe in fostering that.
Arts and Crafts
Arts and crafts are an amazing way for children to retain information. Learning about the love of Christ and the foundations of our faith are crucial at their age.
Proverbs 22:6 says, "Start children off on the way they should go, and even when they are old they will not turn from it." (NIV) That verse shows the power of teaching kids the gospel of Christ. We know that faith come from hearing the Word of God. (Romans 10:17)
We combine the message of Christ with a craft. This creates a powerful bond with what they hear so they can understand and comprehend just how great the love of Christ is for us.
Our vision is to raise up the next generation of believers. And that next generation is our children.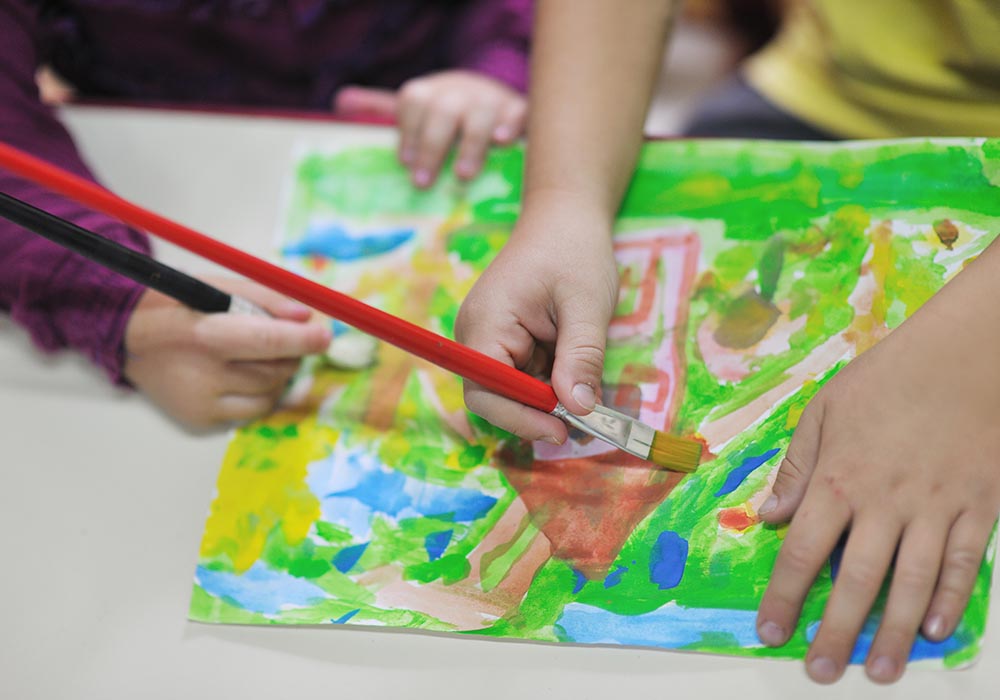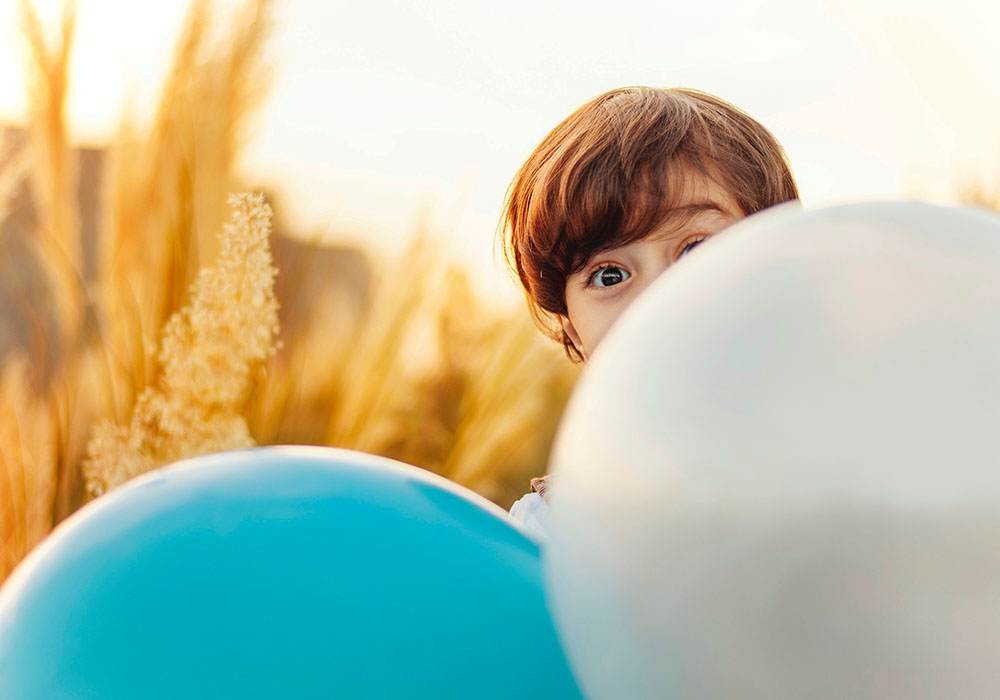 When We Meet
Sunday Mornings: 10 AM
Wednesday Evenings: 6:30 PM – 8:00PM