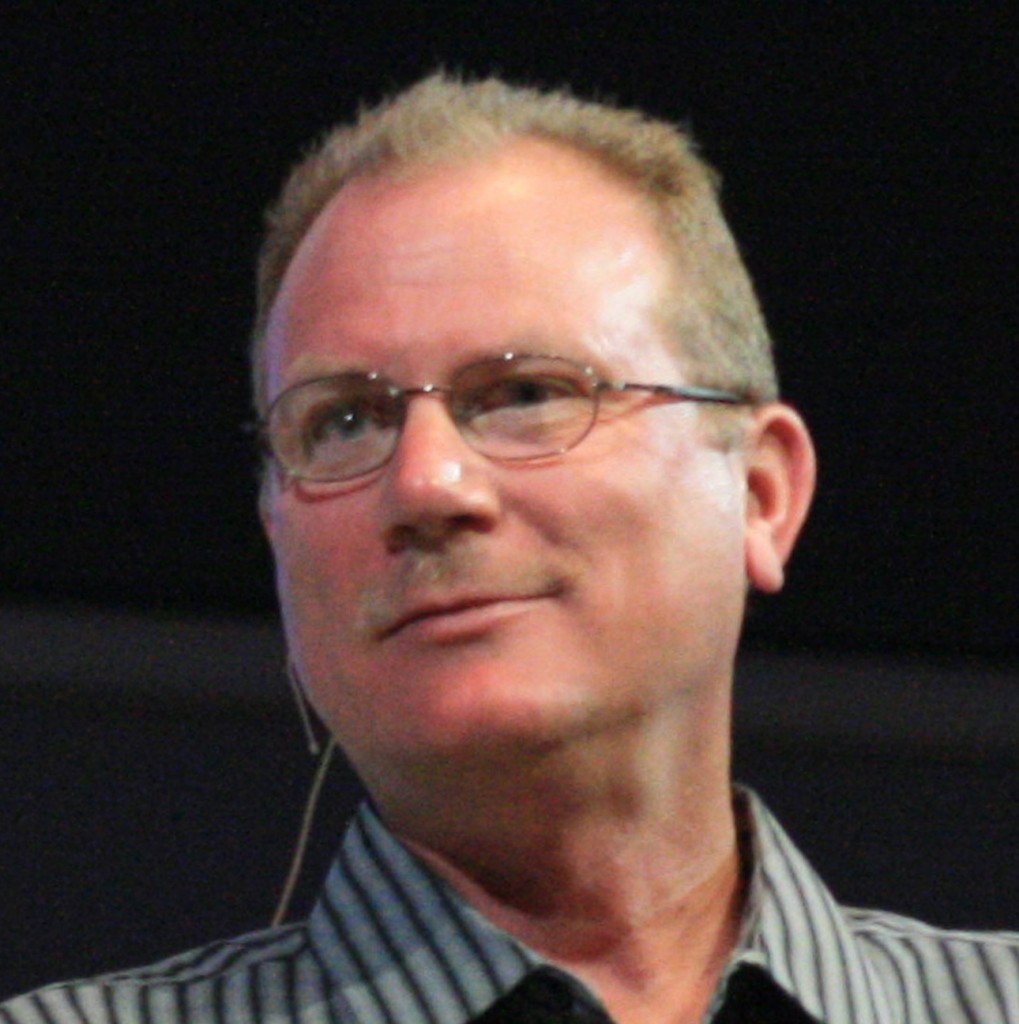 Michael Rogers is the Pastor of Highlife Church; a recovery oriented church. He is also the founder and executive director of Higher Ground Recovery Center, a faith-based certified intensive outpatient program and ATR recovery support access site in Springfield, MO. He is an LPC, a CRAADC, an MRSS-P, as well as an ordained minister with Elim Fellowship out of New York. He has served as president of the Recovery Coalition of the Ozarks (southwest MO regional coalition) since 2010. Michael began his recovery from alcohol and drug dependence in 1992 in Detroit and since then has worked in both clinical treatment and church settings. He completed his undergrad at Elim Bible Institute in New York and received his Master of Arts in Counseling from the Assemblies of God Theological Seminary in 2004.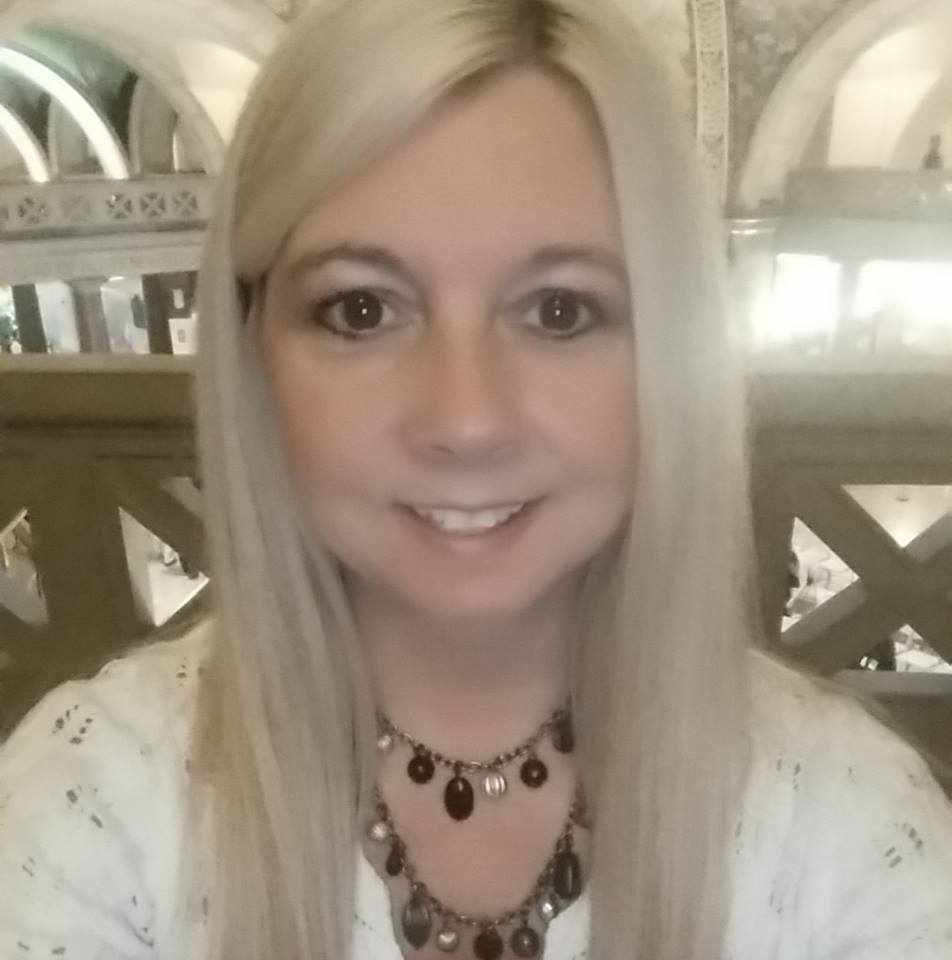 Lisa Rogers is a founding pastor at Highlife Church and is director of the children's ministries at both Highlife Church and Higher Ground Recovery Center of which she is also co-founder, clinical director and a board officer. Lisa was ordained by Elim Fellowship in 2013 after she completed bible college at Elim Bible Institute in New York. She is a Certified Reciprocal Alcohol and Drug Counselor and has a bachelor's degree in psychology from Missouri State University. She is currently working towards a master's degree in clinical mental health counseling at Evangel University. Lisa became a Christian in 1992 after God delivered her from a dysfunctional lifestyle. Lisa is called to help the helpless and hopeless. She says, "I thank God that Jesus uses all bad things for good if we give it all to Him." Her favorite verse is Jeremiah 29:11; "I know the plans I have for you, declares the LORD, plans to prosper you and not to harm you, plans to give you hope and a future."
From the mean streets of Philadelphia doing Kingdom Work. Michael Williams was born and raised in North Philly. He grew up doing what he wanted, when he wanted. Then God got a hold of him. Now he is doing what God has called him to do – SETTING THE CAPTIVES FREE! Michael is an Associate Pastor of Highlife Church. He is also the drug court counselor of Higher Ground Recovery Center and an advocate for addicts everywhere.