Who We Are
We are a group of people that come together to worship and learn about the Word of God. Our heart and passion is to reach every person possible so they have a chance to hear about the saving grace of God through his son, Jesus. 
We are not ashamed of the Gospel of Jesus Christ (Romans 1:16). We believe that by hearing the truth, the power of His Word will transform our hearts and minds. We then are commanded to take that message to the lost and hurting. (Mark 16:15)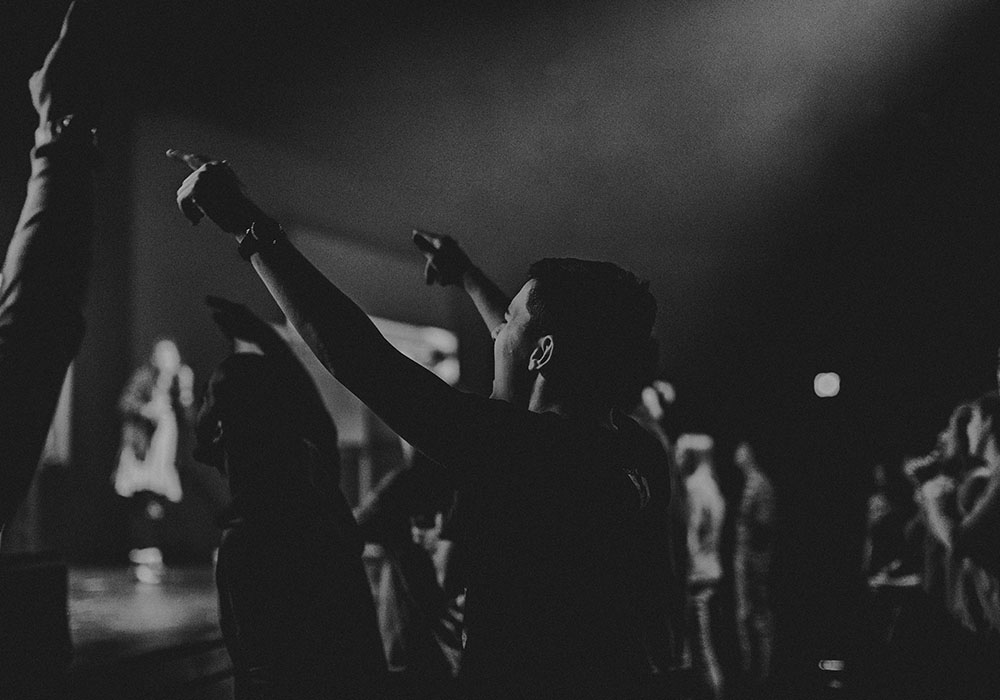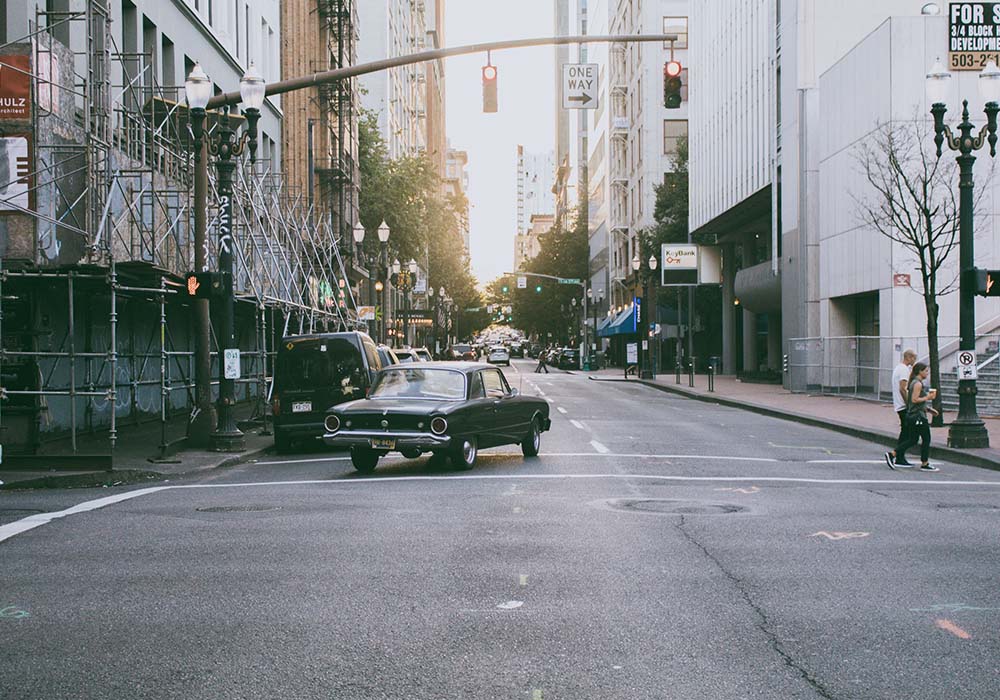 Our Mission
To reach and save as many people as possible before the return of Jesus.
Our Vision
We are a place that everyone, from all walks of life, can hear and receive the transforming power of the Word of God.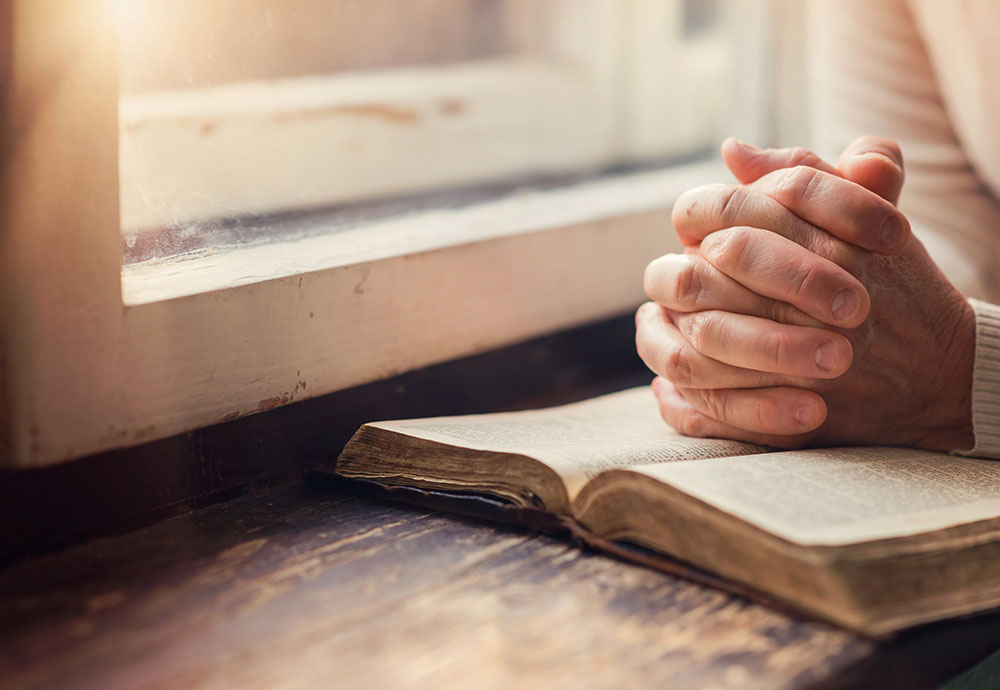 We Believe
The Bible to be the inspired and only infallible, authoritative Word of God.
2 Timothy 3:16-17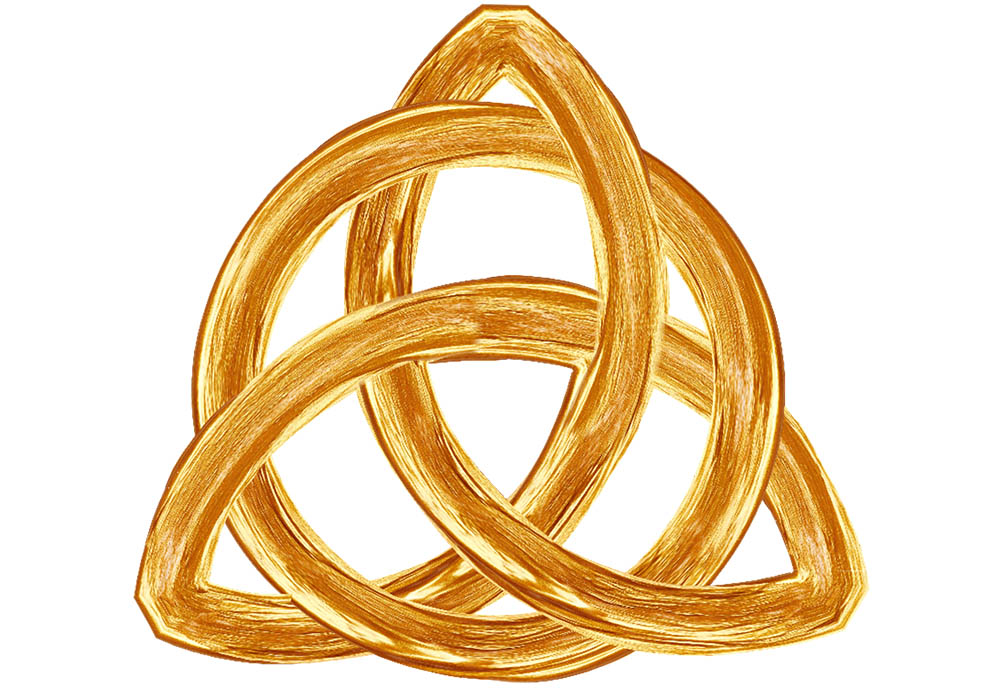 We Believe
That there is one God, eternally existent in three persons: Father, Son and Holy Spirit.
2 Cor 13:14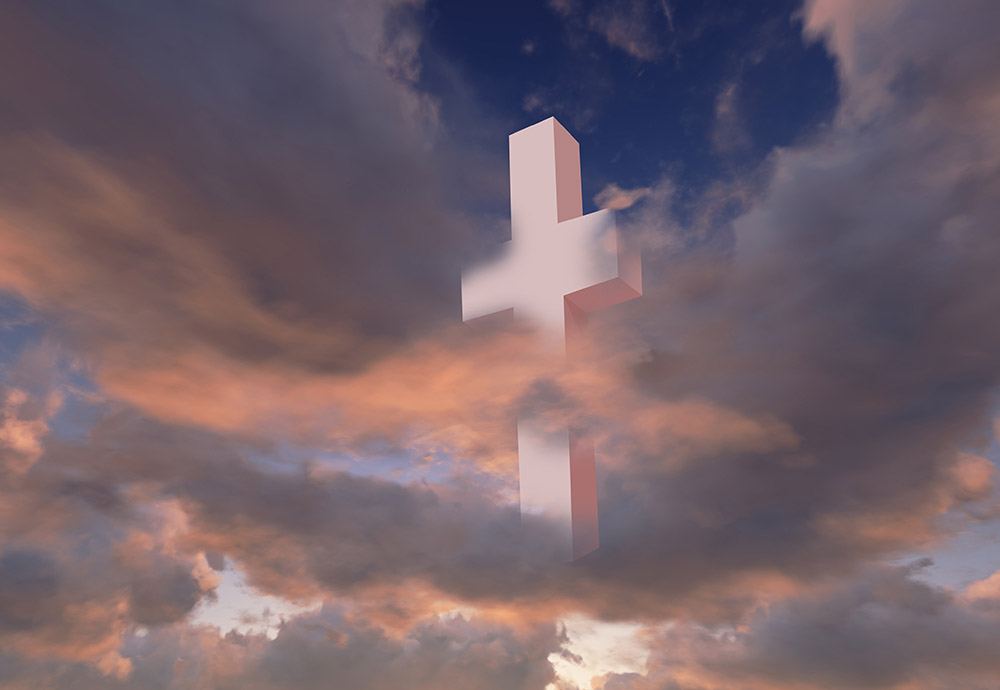 We Believe
In the deity of Jesus Christ, in His virgin birth, in His sinless life, in His miracles, in His vicarious death and atonement through His shed Blood, in His bodily resurrection, in His ascension to the right hand of the Father, and in His present priestly ministry.
1 Tim 3:16; Rom 3:25,26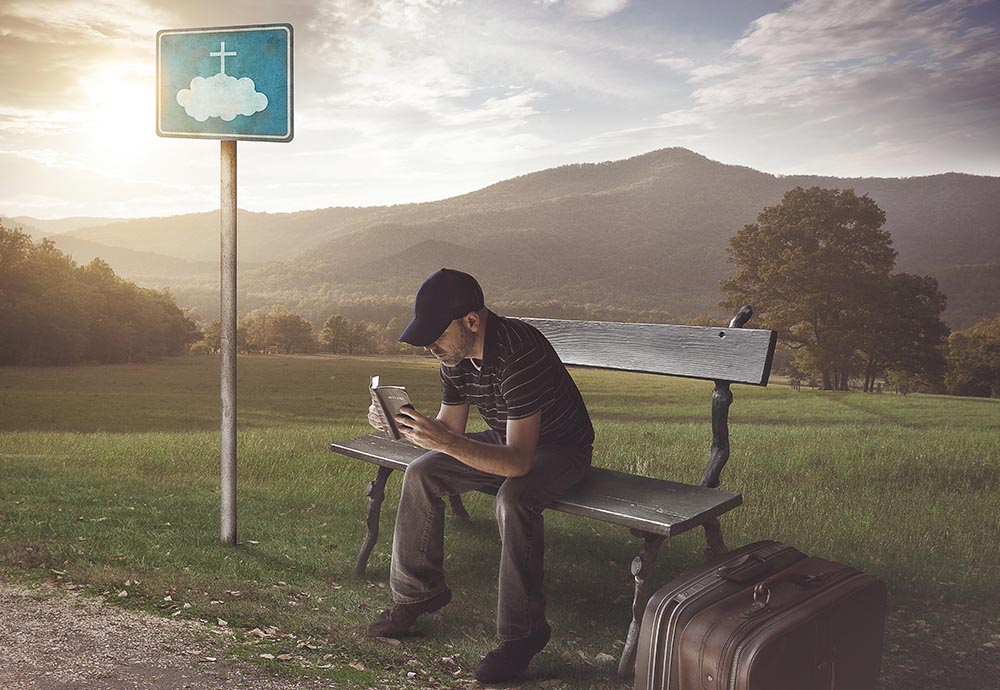 We Believe
For the salvation of lost and sinful man, regeneration by the Holy Spirit is absolutely essential. We further believe in the keeping power of God.
Heb 9:22; Jude 24,25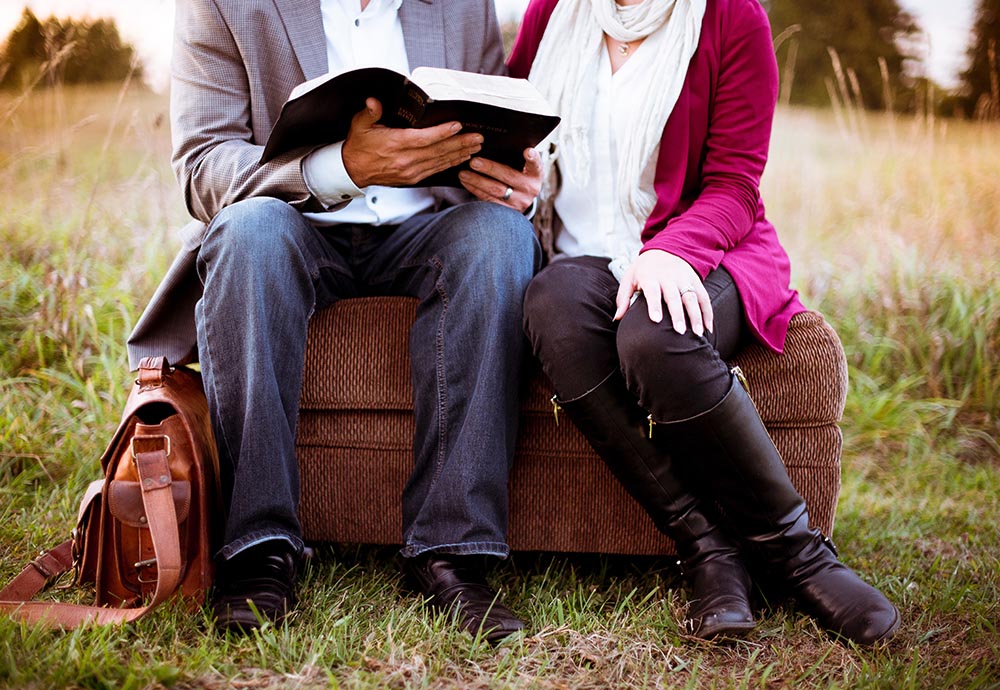 We Believe
That sanctification, holiness and the overcoming life is God's design for the Church, which is the Bride of Christ.
Ephesians 5:25-27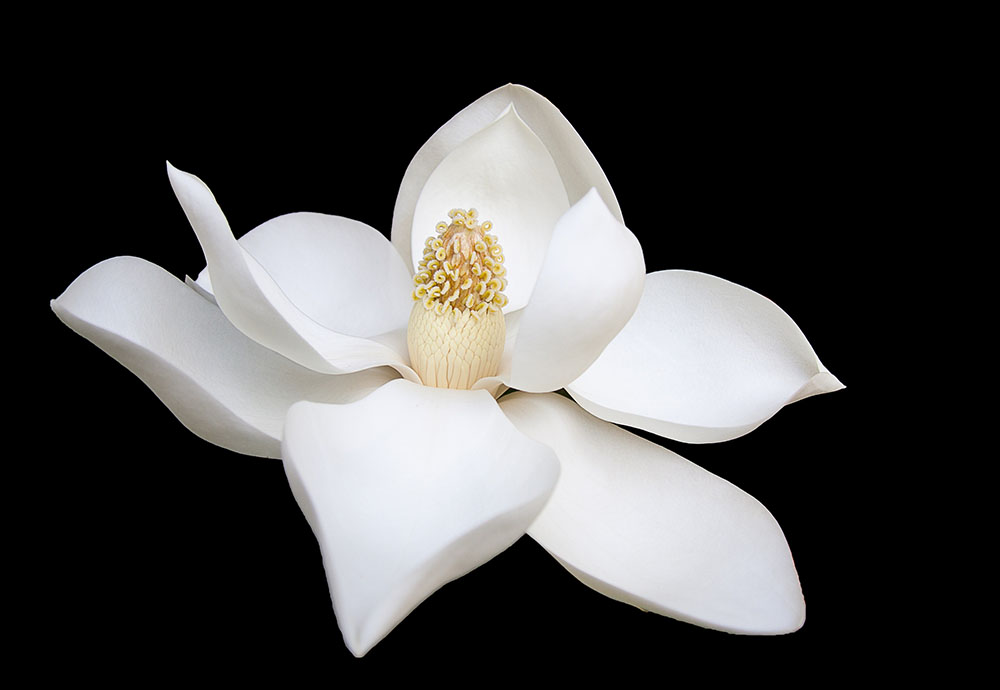 We Believe
Sexual purity is a necessary expression for all of God's children and requires abstinence from adultery, fornication, incest, homosexuality, or other sexual relationships or practices forbidden by Scripture.
Heb 13:4; 1 Cor 6:8; Lev 18:1-30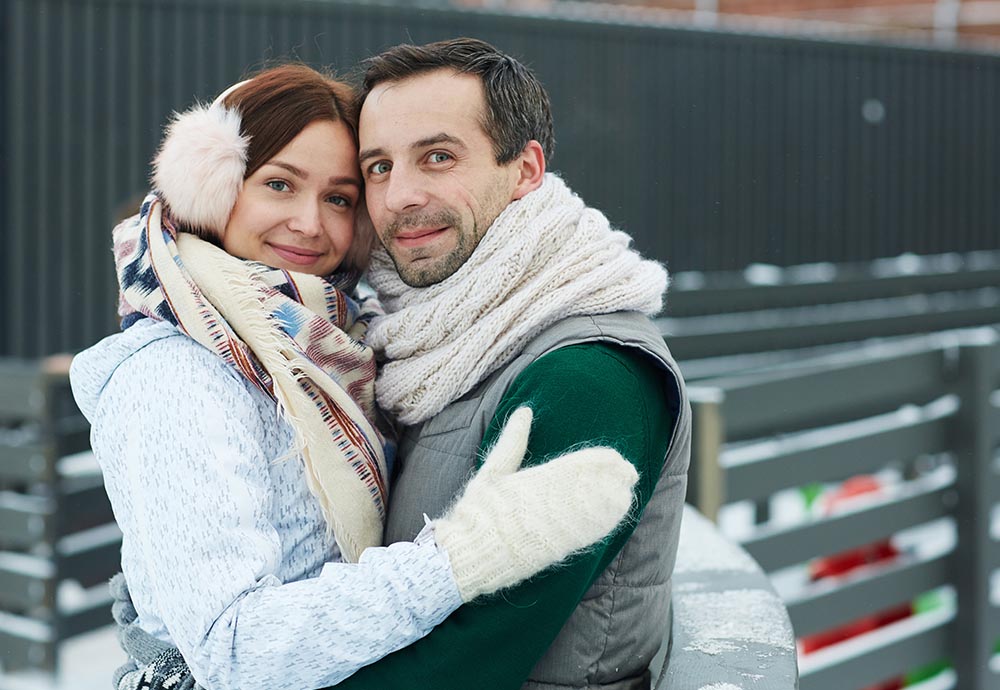 We Believe
God created mankind as two distinct sexes: male and female and that each person affirms God's infinite wisdom by living in alignment with their birth sex.
Gen 1:26-28; Matt 19:4-5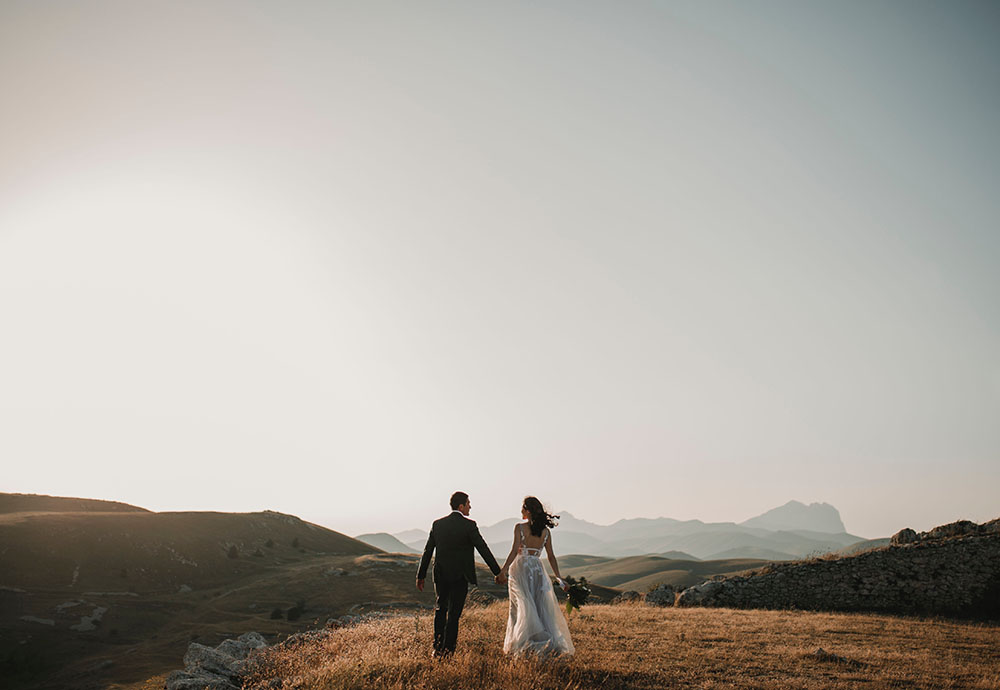 We Believe
That marriage is the uniting of one man and one woman in covenant commitment for a lifetime and is a sacred institution established by God.
Matthew 19:4-6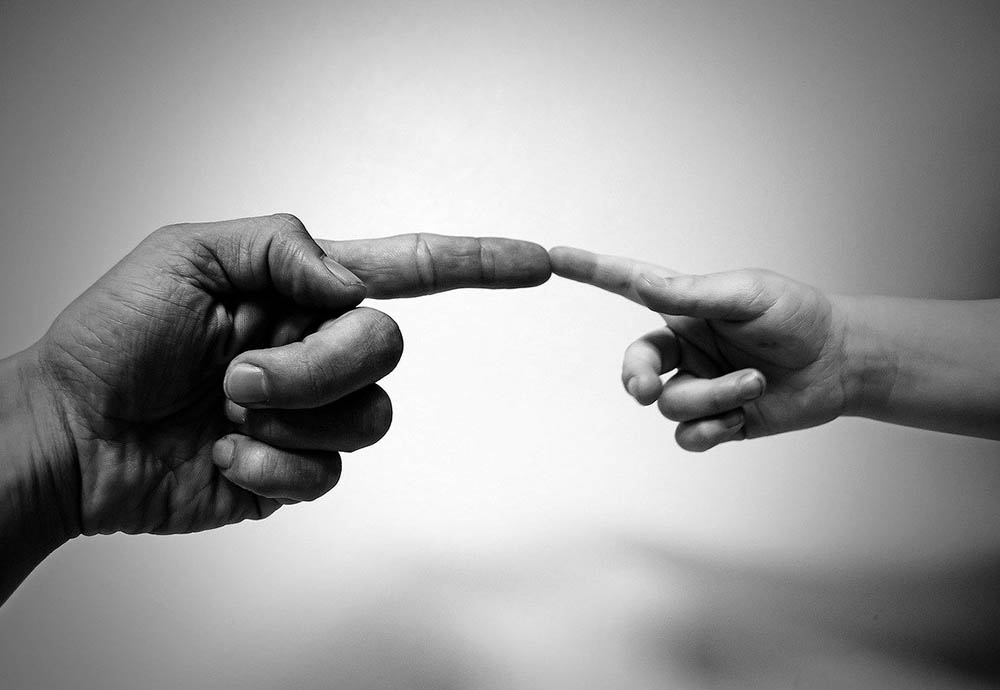 We Believe
Since mankind is created in God's image, human life is of inestimable worth and significance in all its dimensions, from conception to the grave.
Gen 1:27; Ps 139:13-14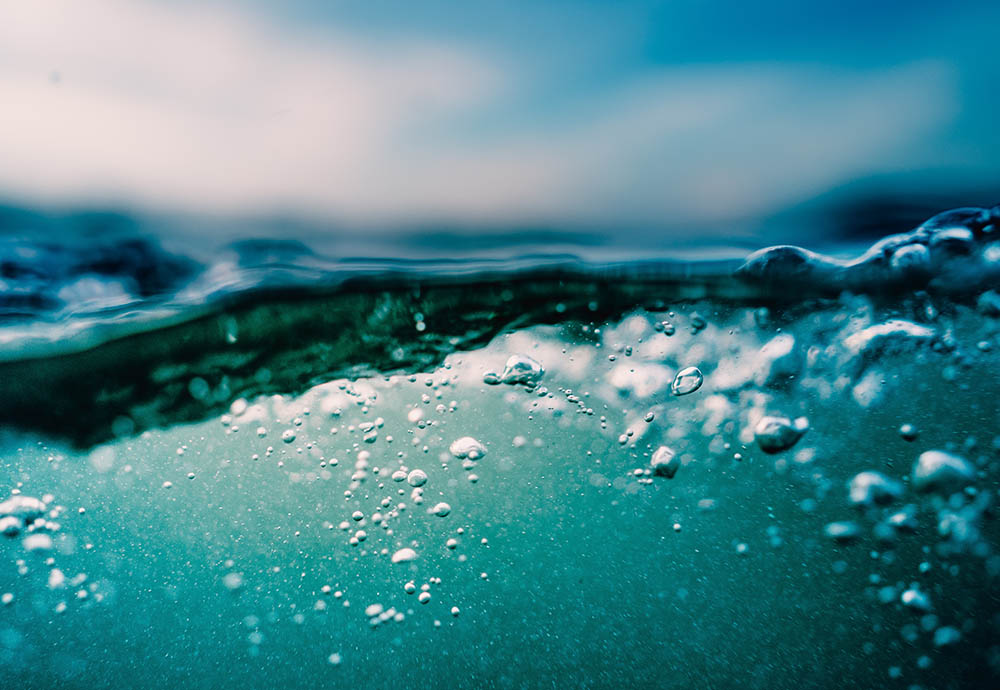 We Believe
Baptism is for believers in the Lord Jesus Christ and is to be administered by immersion, thus bearing witness to the gospel of Christ's death, burial and resurrection for us, and our own new life in Him.
Matt 28:19; Rom 6:4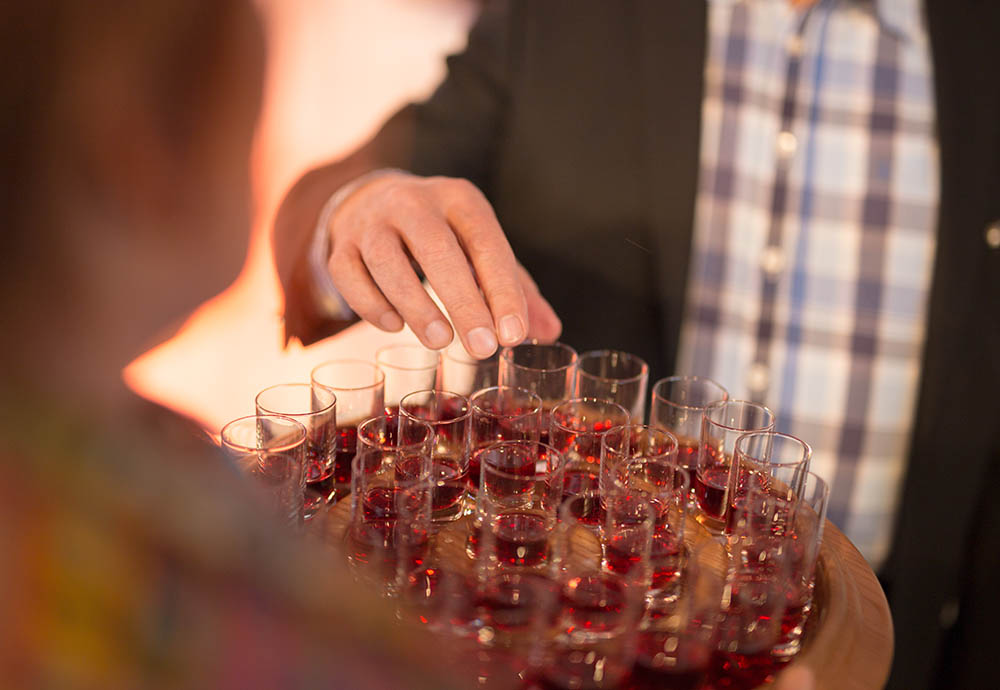 We Believe
Communion, when shared by believers, witnesses to the saving power of the gospel, to Christ's presence in His church, and looks forward to His victorious return.
1 Corinthians 11:23-26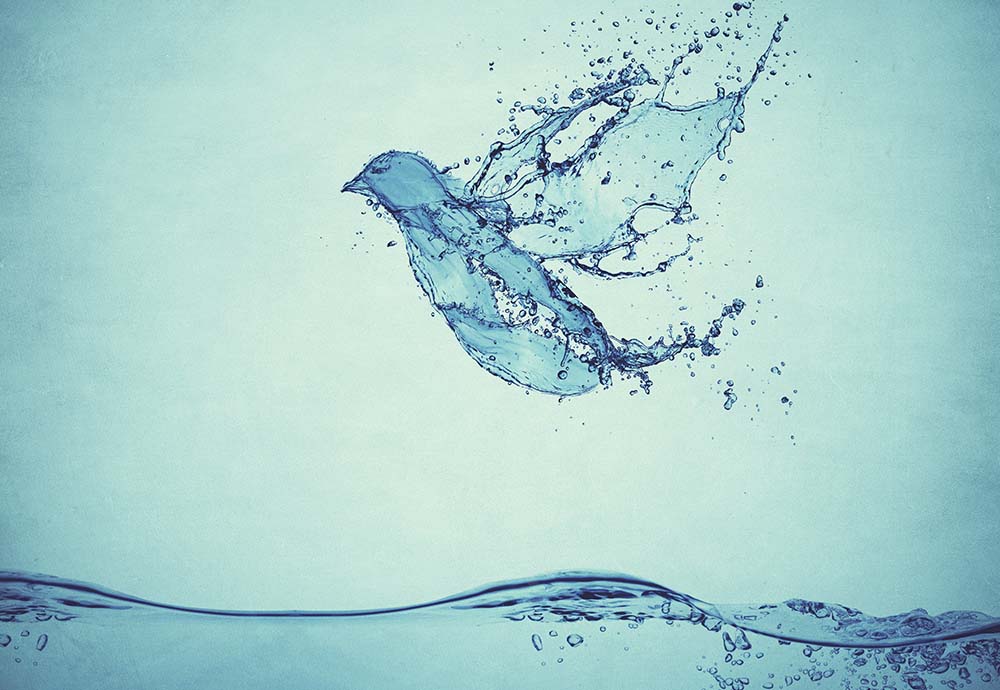 We Believe
In the Baptism in the Holy Spirit as on the day of Pentecost and in the continuing ministry of the Holy Spirit as evidenced in charismatic gifts and ministries, and in the fruit of the Holy Spirit in the life of the believer. ----(Acts 2:4; Acts 10:46; Acts 19:6; Eph. 4:11)
1 Cor 12:8-11; Gal 5:22,23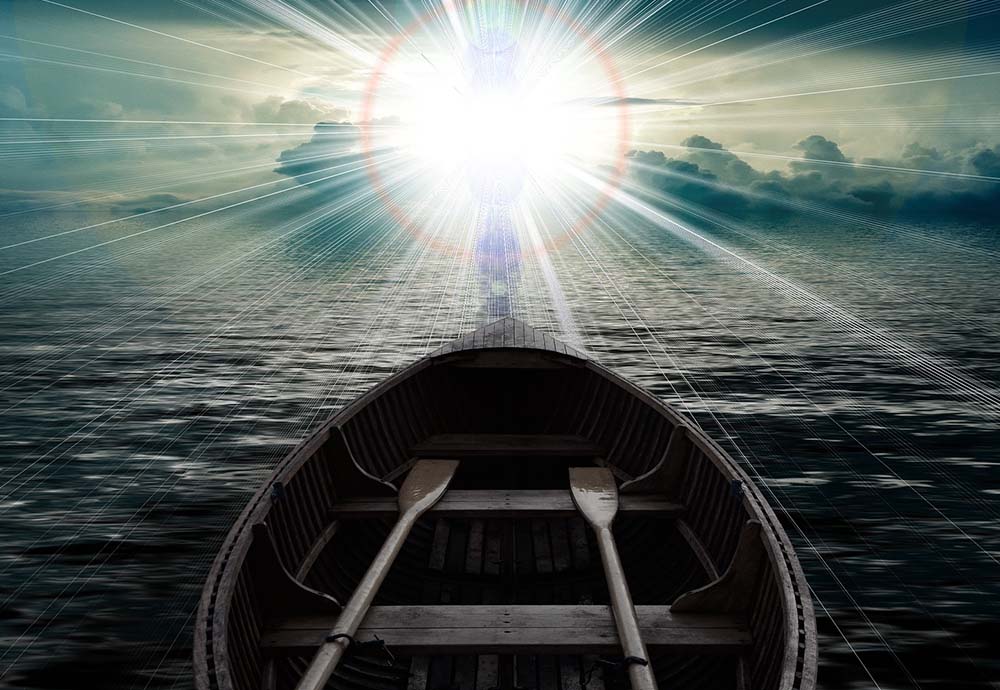 We Believe
We believe in the resurrection of both the saved and the lost: they that are saved unto the resurrection of eternal life and they that are lost unto the resurrection of eternal punishment.
John 5:28,29; Rev 20:15

We seek to have a global impact through world missions.

We are real people sacrificing for a great cause.

We Influence Without Control
We seek to inspire and guide rather than control or manipulate.

We discern, pursue and participate in fresh moves of the Holy Spirit.

We are committed to reconciliation and to restoring broken lives, relationships and ministries.

We Embrace Spiritual Gifts
We embrace the power gifts, ascension gifts and motivational gifts.

We are United Through Relationships
We encourage unity through relationships with both genders, all races and all ethnic groups.

We Are a People of God's Presence
We demonstrate our dependence on god's presence through worship, prayer and intercession.

We seek to fellowship, strengthen and collaborate with the larger body of Christ.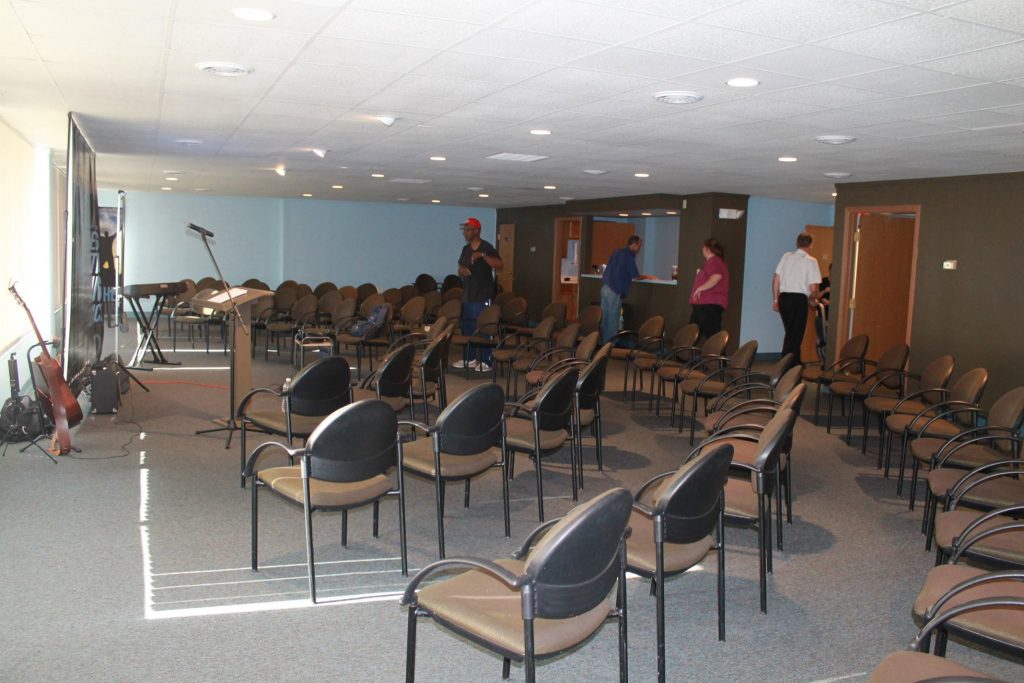 Our Story
Highlife Church began from the vision and passion Mike and Lisa Rogers had for bringing as many people out of darkness and into relationship with Jesus Christ.
The church officially began in September of 2013 with Mike Rogers being the lead pastor and Lisa Rogers directing the children's ministry. Shortly after Mike Williams was credentialed through Elim Fellowship, becoming the associate pastor.