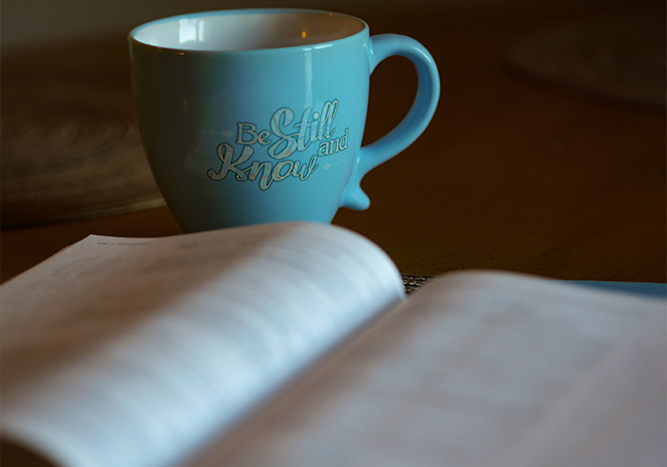 Women's Breakfast
The women of Highlife Church come together once a month to unite as one body, eat breakfast and receive a message from the Word. We love God and we love to encourage and pour life into each other.
The Women's Breakfast takes place on the last Saturday of each month at 7:30 AM. We would love to have you join us for fellowship and food. Please consider bringing a dish with you to share if you are able, but more importantly bring yourself.
Where
2032 E Kearney St. Suite 207  Springfield, Missouri 65803
(In the MetroPlex Plaza)
When
Last Saturday of each month
7:30 AM – 8:30 AM
Our Story
Our breakfast is so much more than eating food and fellowship. It's a time where we can come together, learn about the love of Christ and empower each other in prayer. The Women's Breakfast began with the vision to give the women of Highlife Church a place where they can share with each other their passions, desires and hurts. 
We desire to share with each other the transforming power of Jesus Christ and the sacrifice He made on the cross, so we can live life abundantly to the fullest God has planned for us.
If you would like to donate to the Women's Breakfast Click Here or help prepare the Women's Breakfast food, shoot us an email at info@highlifechurch.org